I would love to reopen @Raymond ticket Slack notification via Slack App/Bot to ticket owner.
Adding the open to receive Notifications in Slack would be a game changer.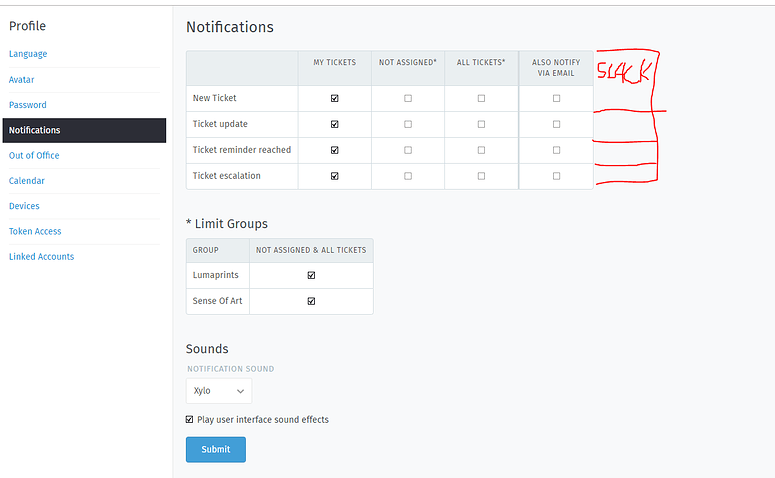 The userprofile would also need a Slack Member ID if the Slack integration is enabled.
I might be able to develop it, but was wondering if it was welcome. And if I could get some support in terms of architecture.
Thx for the help!