Hi, today i updated my server and zammad upgrae from my 4.x version to 5.x but i lose the access to the portal.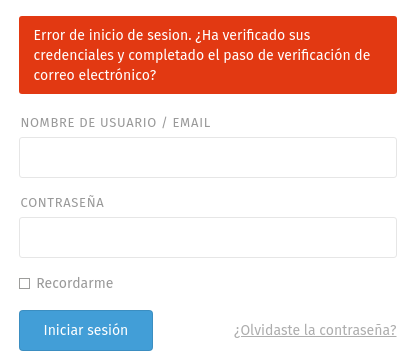 when i make a backup appearme this:
# Zammad backup started - jue 28 oct 2021 14:26:45 UTC!

creating file backup...
creating postgresql backup...
pg_dump: error: connection to database "zammad" failed: FATAL:  Peer authentication failed for user "zammad"

# Zammad backuped successfully - jue 28 oct 2021 14:27:06 UTC!





Please help me, how can resolve this.