Hi,
i'm trying to configure specific roles where users assigned to can only manage tickets (with agent rights) belonging to specific organizations. So far so good - works!
But when testing it out, I noticed that users who can now only access specific organizations tickets, can still see all customers (from differrent organizations too) inside Zammad.
My understanding of this is: Roles with access on specific organization tickets based on Group Access should restrict customer visbility to the same organization or it should be choosable as a boolean.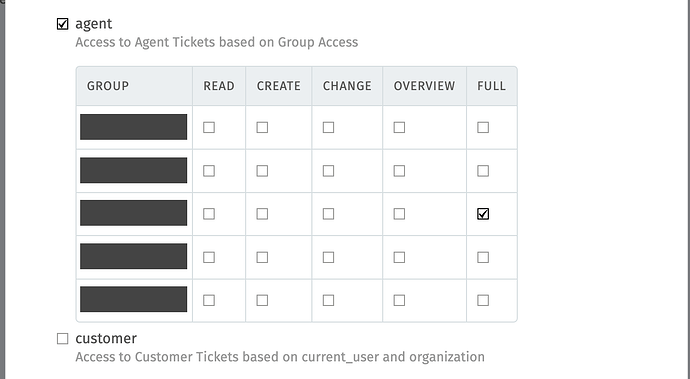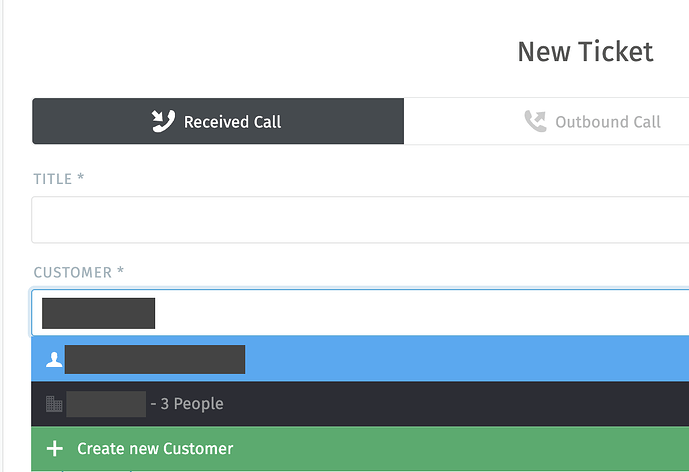 Maybe i'm missing something, so please let me know if this makes sense or if there are any further questions.
Regards,
Tim