Used Zammad version: 6
Used Zammad installation type: package
Operating system: Debian 12
Browser + version: Chrome 116
Used OTRS-Extensions:

Znuny4OTRS-Repo-6.0.76.opm
Znuny4OTRS-ZammadMigrator-6.0.7.opm
Expected behavior:
HTML should be imported from ((OTRS)) 6 as HTML and not as plain text.
Actual behavior:
Plain text is imported from ((OTRS)) 6. HTML is only imported as attachment as file-1 or file-2. These file have to be downloaded, add the extension html, then it can be opened.
Steps to reproduce the behavior:
Migrate Tickets from OTRS 6 to Zammad 6
Screenshot of OTRS 6 before Migration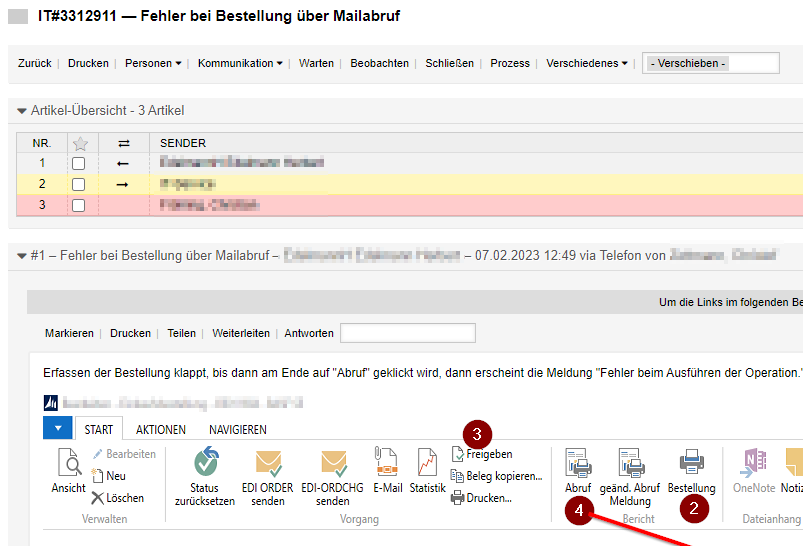 Screenshot of Zammad 6 after Migration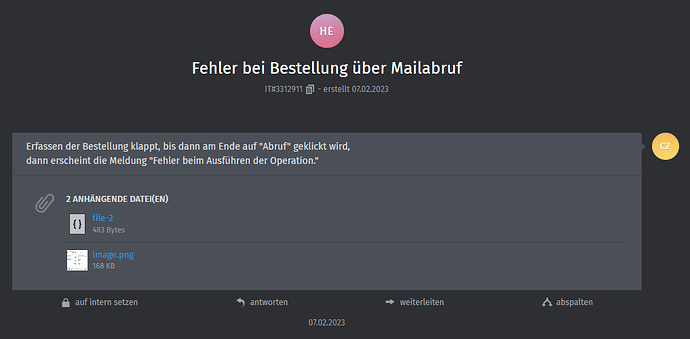 The problem was already mentioned in this post: File-1 / file-2 attachment after Migration from OTRS