We often sent code examples in our tickets. The code (html, JS) gets broken in some cases due to line breaks or to quote marks.
I know that there are some text format shortcuts. Maybe you can add one to format code blocks.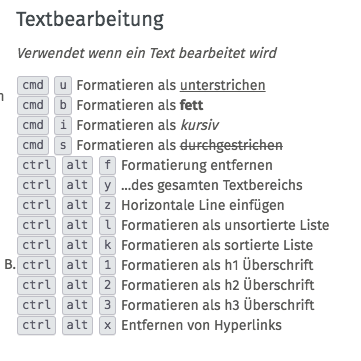 Here you see a simple html line which gets broken by the quote marks.