Used Zammad version: 6.0.0-1689342785.e8796845.focal
Used Zammad installation type: self hosted
Operating system: Linux
Browser + version: Edge 115.0.1901.203 (Offizielles Build) (64-Bit)
Since the 6.0 update, Zammad sometimes inserts two line breaks in outgoing emails, even though there is only a normal line break in the ticket. There is no apparent rule why Zammad sometimes creates a line break or two.
Has anyone noticed the same behavior?
Zammad: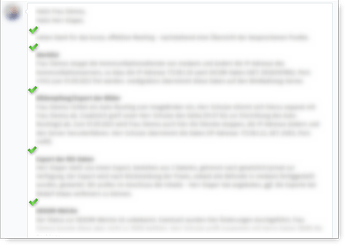 Outlook: