Dear team,
See bellow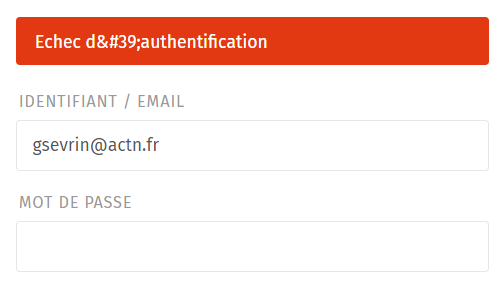 Best regards,
For information I'm in UTF-8, i think it's a problem with javascript .text and not .html
Sorry but I don't speak any french so I have no clue what sub screen you're in.
We also don't know the used Zammad version and Browser - how are we supposed to help you?
What's your expectation here?

This topic was automatically closed 120 days after the last reply. New replies are no longer allowed.