Hey hey,
I'm not sure if this is really a feature request or already possible. When Triggers take action, (e.g. mails will be sent).
The occurrence of a triggered action is displayed in the zoom view of the ticket like this: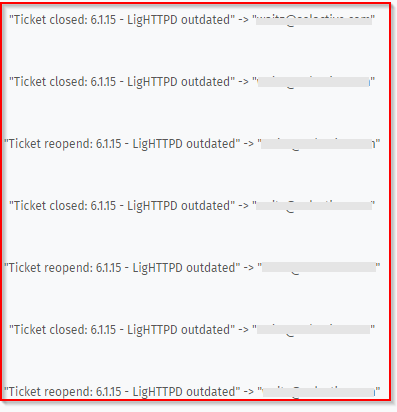 It would be really helpful to have a proper timestamp at hand when the trigger took place in order to review actions of a ticket.

Any idea how this could be achieved?
Thanks for your help.
Sebastian