When creating a new object, it says to update the database.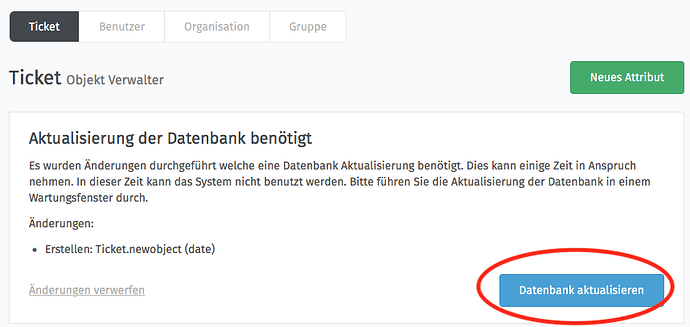 After you click the button, my installation shows the following message:
Zammad need a restart!
Some system settings have changed, please restart all Zammad processes! If you want to do this automatically, set environment variable APP_RESTART_CMD="/path/to/your_app_script.sh restart".

Where do I regularly find the file to enter this? Does anyone has an idea or a hint?