Used Zammad version: 5.2.x
Used Zammad installation type: package
Operating system: Ubuntu 22.04
Browser + version: MS Edge v103
Hello, we would like to trigger a closure email to customer upon closure. We have created a trigger as follows: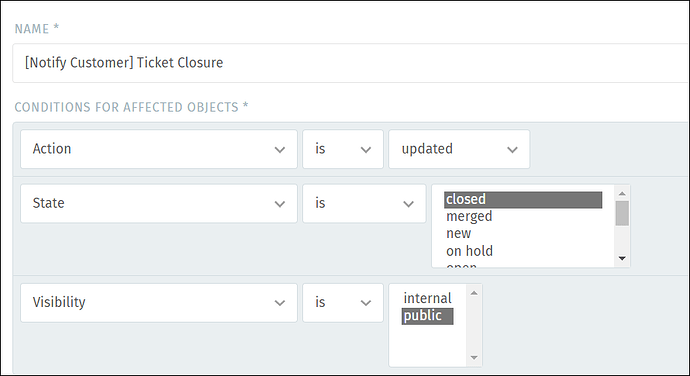 The e-mail body is configured as follows: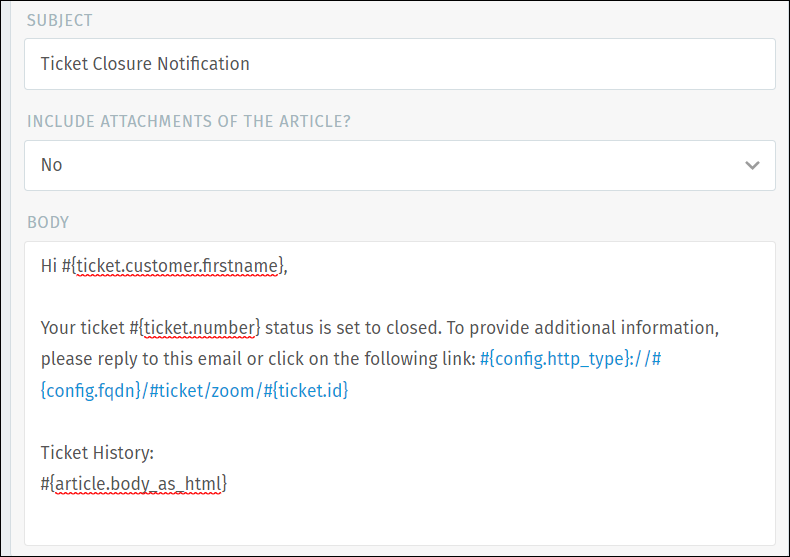 Here, we would like to send the entire thread of the ticket (all public articles of a ticket) and not just the latest article. How can we recursively add all articles of the ticket to this email?