Hi Team,
New user/team to Zammad, migrated from Spiceworks. Theres a lot of great features here but one that I think is missing is customisable login page as well as a customisable notification bar.
What im meaning is, it would be great if we could edit text fields on the Login Screen, or the Notification Menu that can have relevant help text for end users or for a list of company weblinks/phone numbers, that sort of thing. Mostly from a Customer perspective, rather than an Agents.
It would be great if this area here (above the profile/reporting buttons etc) was editable/customisable: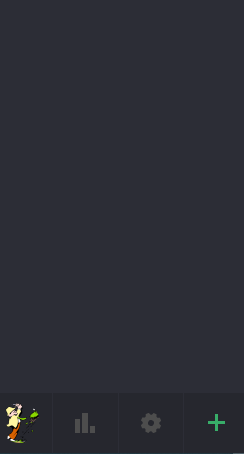 I realise this has probably been asked a lot and yes I know I can edit some of the ECO files myself to do this (and I have), but im looking for something that survives updates.
It would also be great if the New Ticket Emails were customisable, having HTML reset after every update is annoying, we like to do some formatting of text etc so again more lasting customisation options would be awesome.
Cheers,