Infos:
Used Zammad version: 5.1.1
Used Zammad installation type: packaged version
Operating system: Debian 10
Browser + version: Edge - actual
Expected behavior:
Login to m365 working with the supplied settings & credentials
Actual behavior:
Error-Message when logging into m365 account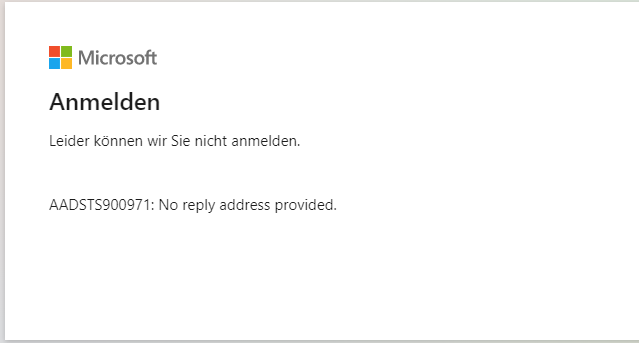 Steps to reproduce the behavior:
After configuring the "app" I try to add the email-account.
Side-note:
We've been using Zammad on our local email-service for over 2 years without a hazzle and not moved email over to m365. So the basic config is ok, we've had success with fetching and sending emails via IMAP/SMTP access to the m365 account since last wednesday when MS "closed the gates" and we cannot connect with the IMAP/SMTP protocol anymore.