Infos:
Used Zammad version: 3.1.0
Used Zammad installation source: (source, package, …) package
Operating system: Ubuntu 18.04
Browser + version: all
We have two customer support departments and one for internal IT-support.
Currently there are three roles (support RIS, support PACS, support internal) for agents and two roles for customers and internal employees.
There are cases where a support agent has an internal support request and from this point of view is himself a customer.
Configuration:
Support Agent (user) is a member of role "support RIS" and "employees".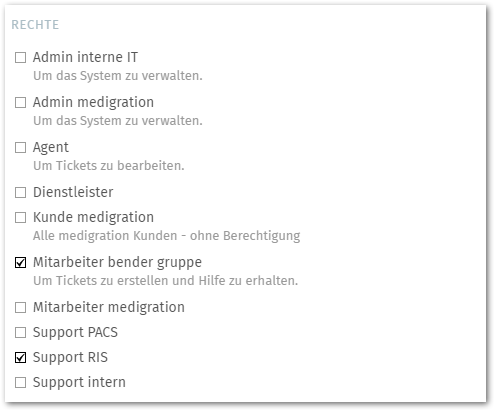 Actual behavior:
The agents now gets two "new ticket"-buttons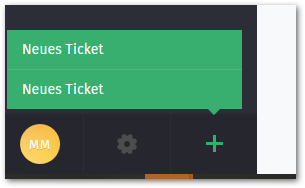 The page behind the buttons are almost identical, although the URL is a different one.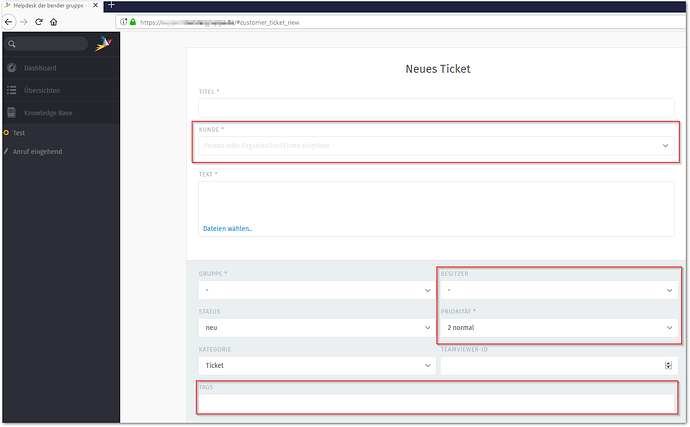 Normally the red marked fields are not visible for customers.
Question:
How can we change the "new ticket" button so that a support agent can distinguish the buttons?
How can we customize the customer_ticket_new page so that only the customer version is displayed?
Is there an alternative solution for how a support agent can make internal support requests, without having to install zammad twice?
best regards
Andreas Berndt