We'd like to have a feature that turns off the security which doesnt' show certain images in emails.
For example, we are getting a lot of customer mails from eBay where the customer has to send us a picture because our customer support has to take a look at the picture to see whats wrong.
With Zammad my customer support isn't able to watch these images as Zammads security policy doesn't allow them.
I really like the security you're putting on Zammad but me as a customer needs the simple opportunity to turn that off because we can't read the mail properly:
Zammad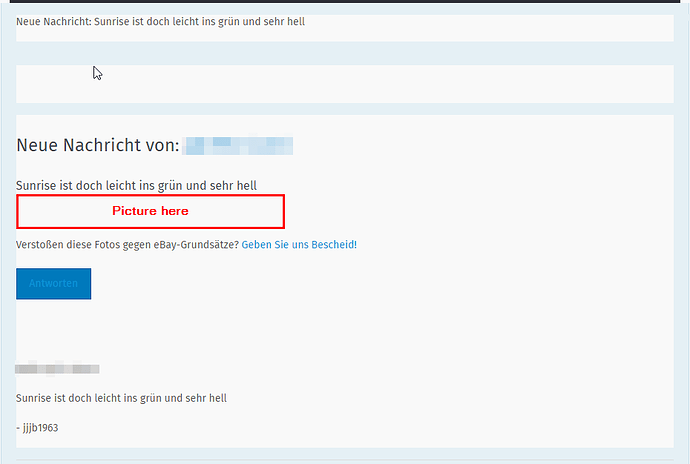 and this is the mail when I open it as original formatted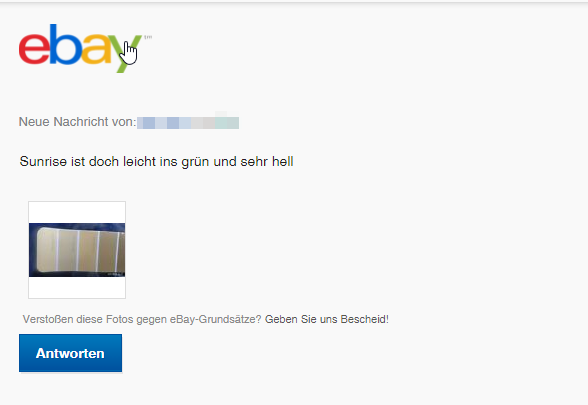 Same goes for Newsletter, like EVERY Newsletter
Zammad

Original

Please give me as a customer the opportunity to see Emails like they used to be. Now in 2021 we are getting more images as ever before.
I know Thunderbird is also doing this but to be honest thats the most annoying thing I know on Thunderbird and everyone I know is turning it off instantly or allows certain domains.
So a whitelisting for Domains would be nice, especially if you work with:
Ebay
Auction Plattforms
Newsletter
Anything with Images
I like the thought off security but if my customer support clicks on a phishing link because they couldn't see an email correct, then the security is gone.
Showing it original formatted is a workaround but not very confortable.