Firstly thanks a lot for your idoit integration. It works great and it is really useful.
This is a request for some additional security and fine tunning configuration.
Regarding Zammad and as it is explained here i-doit — Zammad documentation
Until now, the integration requires Idoit Api to set disabled the API user/password authentification.

Currently using Idoit APi without API user and pwd, is quite insecure, so it is really usual have this option enabled.
So our request for Zammad is, Could it be possible to add idoit user/password to idoit integration?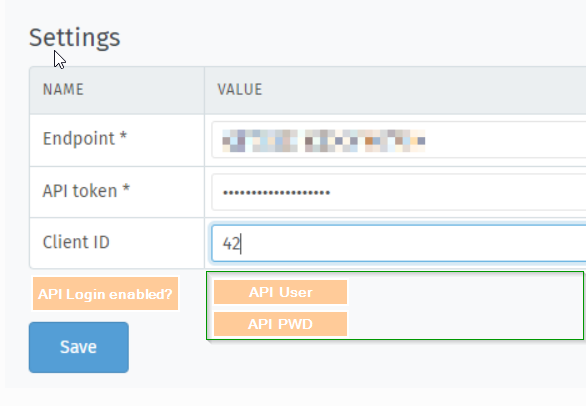 This would allow a better and more secure integration between Zammad and Idoit.
Idoit would enable the API user/pwd and zammad will connect using a dedicated idoit api just for zammad connections.
Would it be possible? dont you think this security enhancement would be nice?
Many thanks for your great work again.