Hi everyone,
I am currently trying to figure out a "good" way to handle subscribed closed tickets and therefore I am curious how you guys are handling this.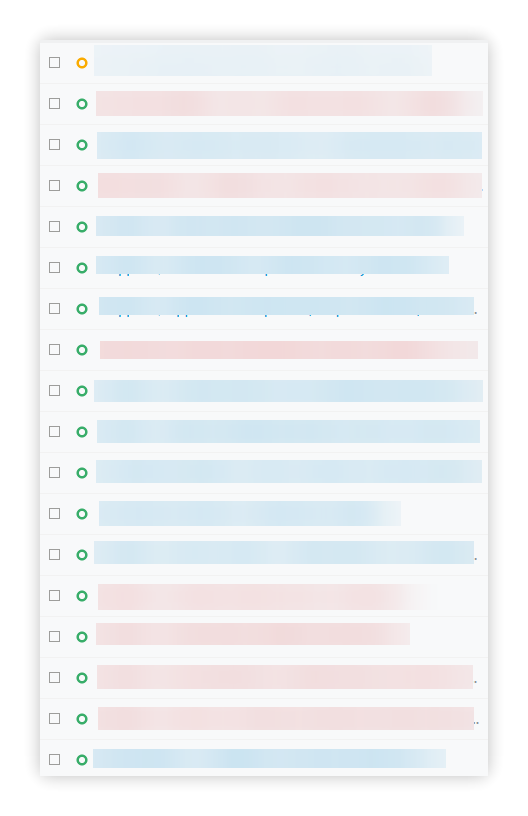 currently I am just ignoring them

My questions:
Is it safe (performance wise) to just leave it as they are?
Do you open & unsubscribe each one of them?
Do you work with some kind of automation (did not check if I could unsubscribe there…)?
Thank you for your feedback.
BR wucherpfennig