Hello!
I have a problem with using the triggers to send an email. Here is my trigger configuration: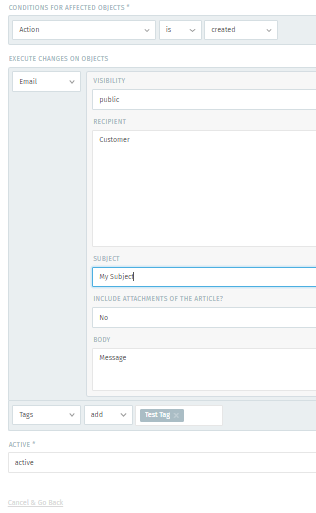 When I create a ticket, a new tag "Test Tag" is created, but there is no email sent to the customer.
I have also already set up an outbound email, but did not set up an inbound email. I'm receiving system notification for ticket updates, but I can't seem to get the trigger to send an email to the customer when I create a new ticket.
Do I need to set up an inbound email for the trigger to work? If not, what is the cause of this problem?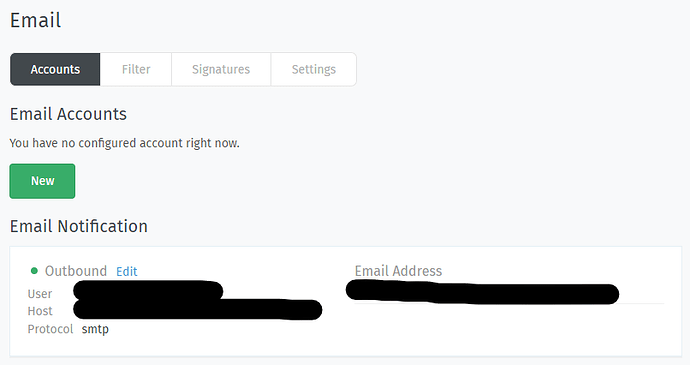 These are email channel settings.
Thank you very much for the assistance!