Hi,
I have enabled the Google Login. When I click the Google Button, I get a 404. The request does not even redirect to google.
404: Requested resource was not found

No route matches [GET] /auth/google_oauth2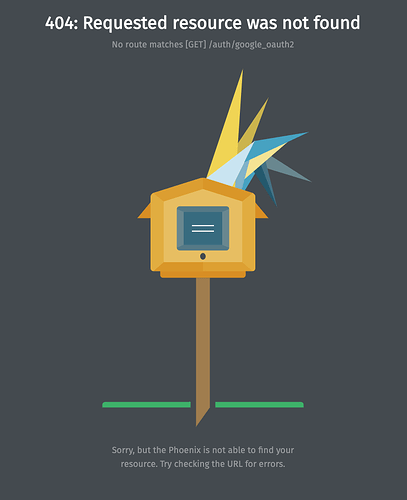 Zammad Version: 3.1.x
Webserver: nginx/1.14.2
Installation Type: Installed on Ubuntu via DEB
Any idea?
Thanks
Michi