Hello again,
since zammad is query my active Directory Groups and filling it with users i want to specify groups and their e-Mail accounts.
I created a group "IT" wich was successfully created.
Next i want to create an e-Mail account. I filled out the host (Exchange), the user, password and set the port to 25 (smtp).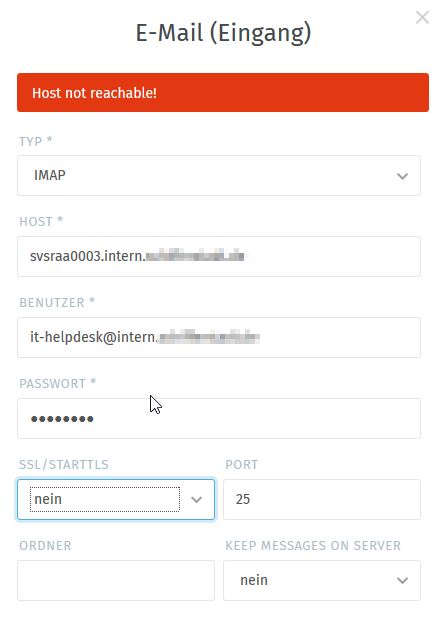 In the portviewer i see the smtp Connection between zammad and Exchange, but the e-Mail account Symbol in zammad is turning nuts (verifying), and nothing happens.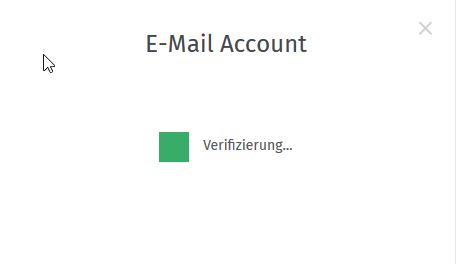 Can someone please help me ?
Thanks Macomar