Hi,
if I attach a file to a note this is not attached to the email to the customer.
At the moment I see the attached file in the note … but the customer do not get this in the email
I am sure something is wrong in my email notification template.
Can someone explain how I can send the attachement to the customer?
The note: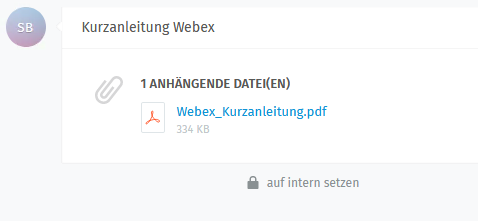 The mail to the customer: