Hi,
we got a request from a customer to send messages in a Ticket to mulitple people.
For that they want to select Email in a Ticket to send the message.
For me, as an Agent, Email is available: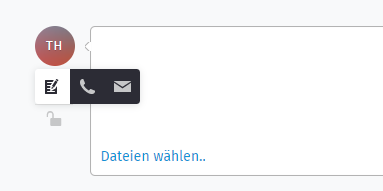 but the customer cannot see this option: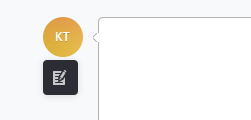 I cannot find anything about that in the permission settings.
Where can I activate that option for customers?
Version: 3.4.x
Thank you for your help.
Timon