Used Zammad version: 3.4
Used Zammad installation source: deb
Operating system: Ubuntu 18.04
Browser + version: Edge, Chromium, Firefox
I have migrated Zammad 3.4 to a new Server. I used the integrated Backup and Restore funktion.
Everything went finde, but there is a new behavior:
There are some Tickets that came per Mail before the migration, and some that are coming after migration, that I cant answer to. There is no "Answer" Button:

And in these Tickets, I cant create new Mails: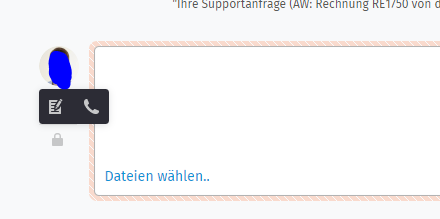 other Tickets are okay: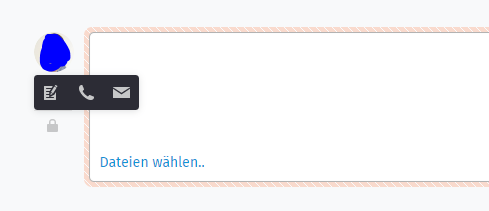 I did not get it yet, but it seems that the mail function only works in tickets, that did not come per Mail.