Hi there, first wanted to say thank you to all contributors to the Zammad project! The latest mentions feature in 4.0.0 iss a very welcome addition, and I wanted to suggest a fairly small, but impactful enhancement to it.
The ability to manage mention notifications and their settings in per-user profile settings would be fantastic: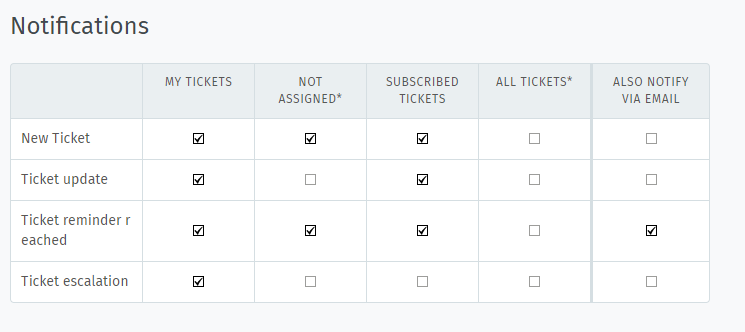 This way, users can choose to either entirely ignore mentions, or on the other hand, specifically receive emails to gain even extra attention to the mention. This would make mentions even more powerful and customizable by the end user.
Thanks again!