Hello to all,
i just installed zammad 2.7 on centos 7. So long everything works fine but i have problems with the ldap sync (active directory) and created users in zammad.
here a screenshot from my positiv ldap sync. i created two security groups in my ad that are synced with with zammad under roles.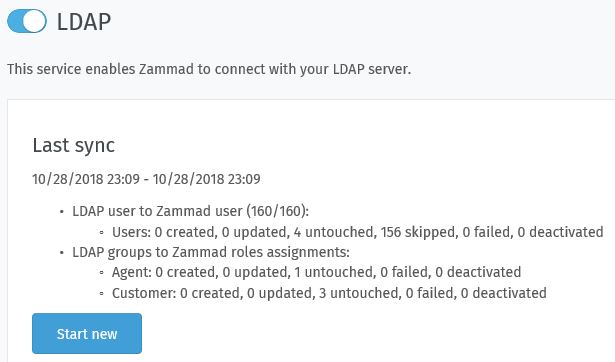 The connection to my active directory under the admin menu system - integrations - ldap works fine and zammad writes on the activity stream that the users from the ldap sync are created.
But when i create a test ticket no customers from the ldap sync are found and shown after 2 or 3 letters. Under the admin menu users there are no users under agent and customer listed.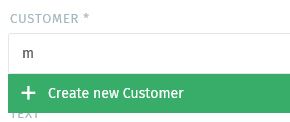 Thanks for the help.
Macomar