Hey Zammad Community!
Love the application! one cravat I've got is currently on my main display(4k) I have a lot of wasted space on the dashboard which could include a lot more quick action item's for myself and my team.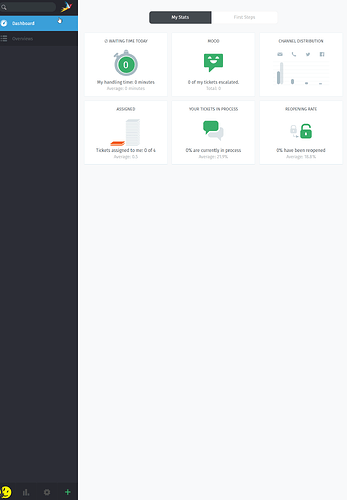 I'm thinking of some form of customization to dashboard that a Admin could setup based on user role?
Here is a very crude example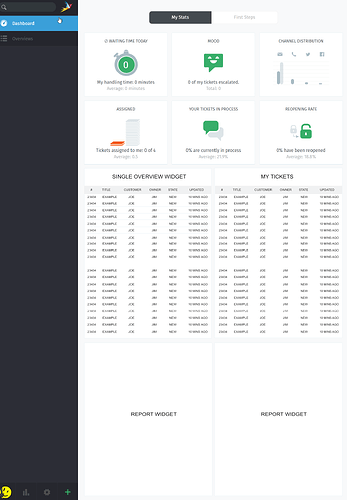 Would love to know the communities thoughts on this!
Cheers,
Fingerguns