Hello, I have been using zammad for some months, liking it a lot.
The search is really powerful.
Before creating this post I tried to find something to hide some buttons in the UI,
I think I need to create a custom css to achieve that, however I tried to inspect the elements I want to hide and didn't find the ids or classes to hide them.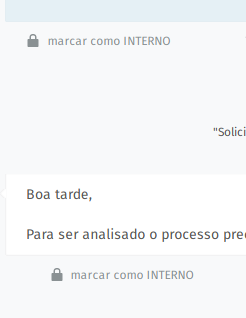 I want to hide the "Mark as public or mark as private button", our clients won't use the web interface and this causes some confusion for the agents.
Is there a way to do that?
Thanks in advance!