Hi Zammad Community,
we need your help to hunt down one of our oldest and and most annoying bugs.
In some cases the columns in the overview get resized in a wild matter and stay this way.
See an example here: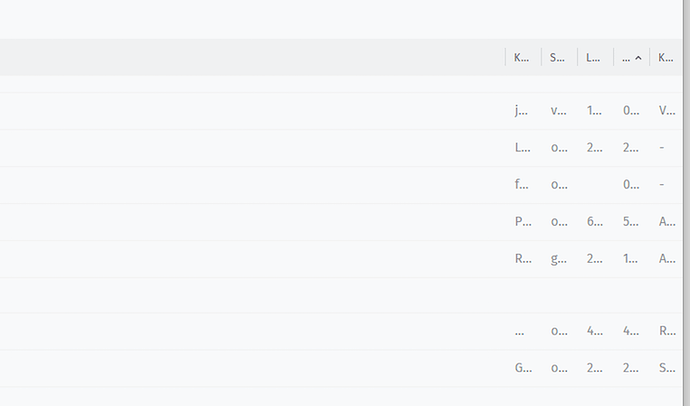 If you have any information how to reproduce this, we are glad to here them.

regards
Johannes