On (latest and olders) deb package running zammad behind nginx-reverse proxy-server i have an issue if i restart/backup the zammad-server: in the browser UI i have an error-message that does not go away and prevents zammad to recover when the backend is back online. as i backup at night, my computer is standby then, but on getting back to work, zammad does not recover and needs klicks to work again properly
the error is a: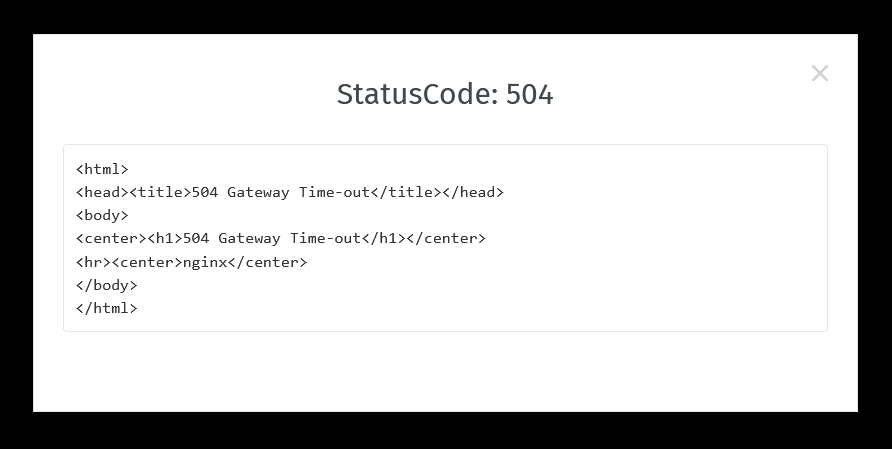 , which is thrown by nginx, as the backend is really down for some minutes. but is working again, when i'm back at work.
how do i prevent zammad getting stuck only solvable by klicking manually? i want zammad to recover correctly and remove all warnings and get to work, if the backend is there again, so i don't need to click around every morning…
thanx for any help.