Infos:
Used Zammad version: 4.1
Used Zammad installation type: package
Operating system: Debian 10
Browser + version: Firefox 89.0.2
Expected behavior:
I want to enable the visibility of the Owner object for the View Client.
Actual behavior:
all objects cannot be edited.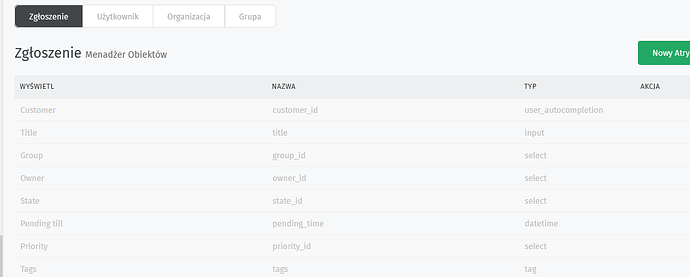 Steps to reproduce the behavior:
System. Objects. Object Manager. Try to edit objects on the notification tab.