Infos:
Used Zammad version: 5.0.3
Used Zammad installation type: package
Operating system: Ubuntu
Browser + version: Firefox 96
Expected behavior:
Organization can be edited, although no authorization
Actual behavior:
I noticed that anyone with normal agent permissions can edit organizations even though they do not have "Manage Organization" permissions. Is this a bug or was it just not considered?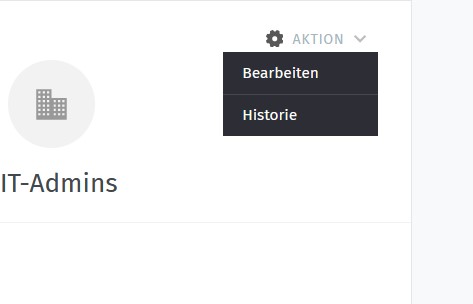 Steps to reproduce the behavior:
This right does not have to be possessed by all agents, if anyone able to change Organizations name, then the Organizations based triggers become useless.