Infos:
Used Zammad version: 3.6.x
Used Zammad installation source: (source, package, …)
Operating system: Ubuntu 18.04
Browser + version: all
Hi,
I have connected our zammad to our i-doit System. This is working.
Is it possible to get a "optical" information if an i-doit object is assigned to a zammad ticket.
To the ticket in the picture is a object assigned. But nobody know this until he is click on the printer icon.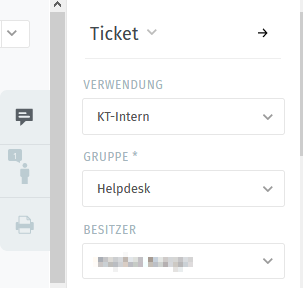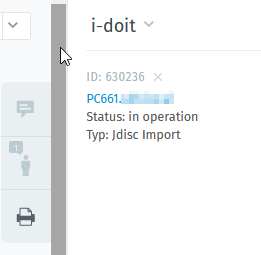 Any Idea?
Regards
Stephan
Please excuse my bad english.