Infos:
Used Zammad version: 4.1.0
Used Zammad installation type: package and docker-compose
Operating system: Ubuntu 20.04.3 LTS
Browser + version: Chrome 93.0.4577.82 and Safari 14.1.1
Expected behavior:
We need users from LDAP as customers and agents.
Actual behavior:
The users were exported, the login works. But after that, the entire left panel disappears.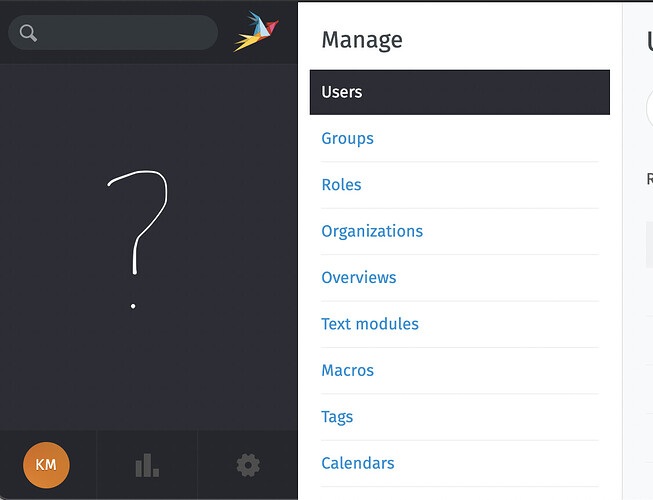 Steps to reproduce the behavior:
Go to System → Setting → Integrations → LDAP, make LDAP connection and mapping. Sync.