Infos:
Used Zammad version: 4.0.x
Used Zammad installation type: package
Operating system: Ubuntu 20.04
Browser + version: All
Hello,
When I log in as a customer, my tickets do not appear and neither do those of my organization, but they do show that I have 2 and 3 tickets at the moment.
I click on the tabs and they still do not appear. The only way to get them to appear in the table is to reload the page.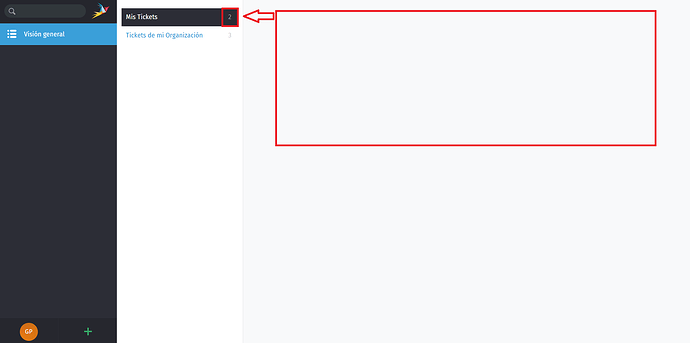 Thanks for your help