Infos:
Used Zammad version: Paid Zammad Hosted - version 3.6.x
Used Zammad installation source: (source, package, …) N/A
Operating system: All
Browser + version: All
Expected behavior:
We have triggers for automatically closing certain tickets. See below screenshot for an example. Is there a way to set the trigger to "close without notifying anyone" ?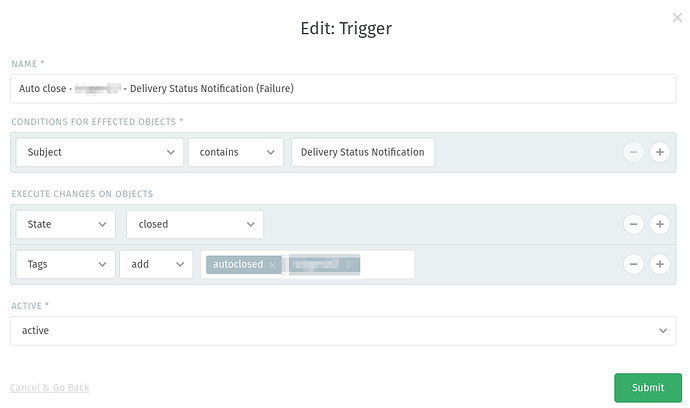 Actual behavior:
Me, and our agents gets a bunch of unnecessary notifications for new tickets that have been automatically closed.
In Zammad: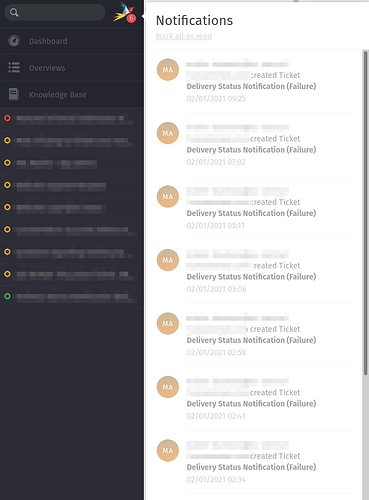 And by email:


Steps to reproduce the behavior:
Create a trigger as shown in above screenshot.
Then send an email to Zammad matching the trigger.