Infos:
Used Zammad version:4.1
Used Zammad installation type:package
Operating system:Centos 8
Browser + version: Firefox, Chrome
What is wrong?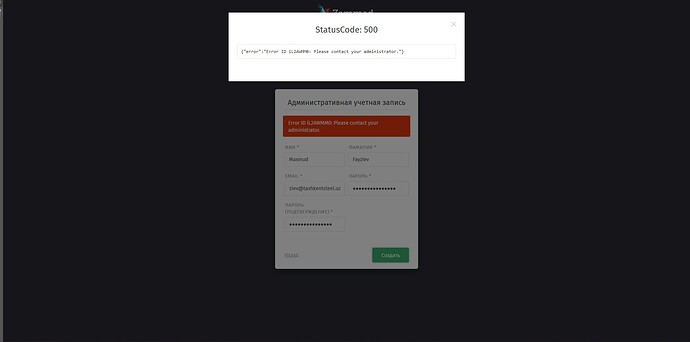 Nobody can tell you.
If I'd had to guess the password is too weak.
If you want to be sure what's wrong, have a look into your production.log and grep for the returned error message.
This topic was automatically closed 120 days after the last reply. New replies are no longer allowed.