Infos:
Expected behavior:
The assets and layouts correctly and I can configure and the admin side and that we can include in one page that the client can log a ticket.
Actual behavior:
I got multiple error from assets, although the assets compiled correctly.
I successfully assets:precompile the assets not sure why the actual behavior still like cannot find all the assets.
Steps to reproduce the behavior:
during registration for admin I got the error cannot find the image.
cannot find any error on the logs: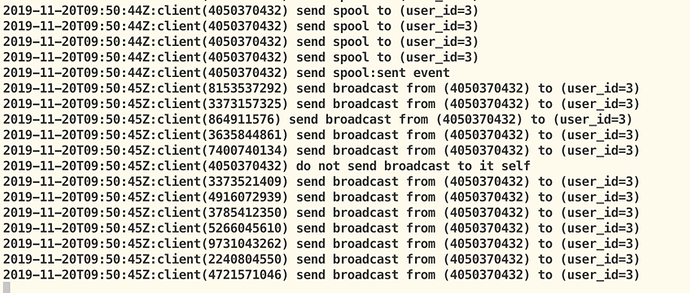 I also follow this issue log:
https://github.com/zammad/zammad/issues/234
using export RAILS_SERVE_STATIC_FILES=tru