Infos:
Used Zammad version: 4.1.0-1623318856.fa8592c0.focal
Used Zammad installation type: package
Operating system: Ubuntu 20.04.2
Browser + version: Chrome 91.0.4472.101
Expected behavior:
I see the subscribe button in the ticket and can write to a colleague with @@
Actual behavior:
If I enter @@ as a comment in a ticket, it doesn't happen. I also don't see the subscribe button in the ticket. Zammad does have an overview of subscribed tickets, but the rest of this functionality is missing.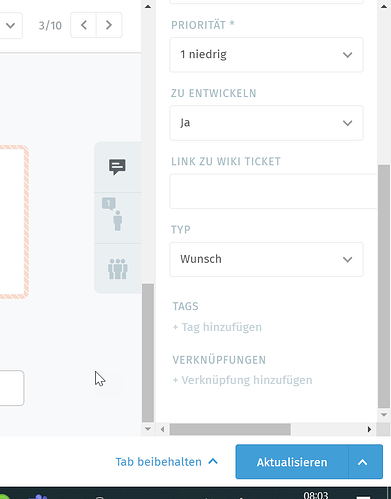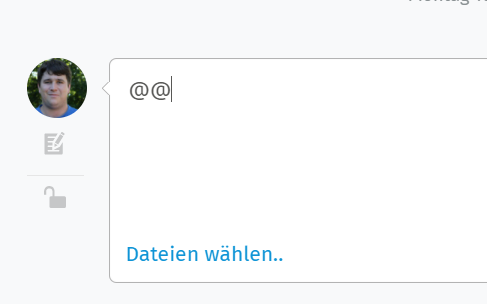 Steps to reproduce the behavior:
This function was already missing in version 4.0. does the function have to be activated somewhere?