Infos:
Can I delete or edit a note/message in a ticket?
When I create a note in a ticket, it looks like this: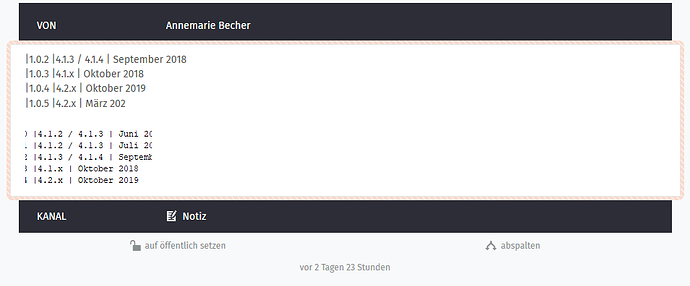 Only the icons "split" and "set to internal". But where can I delete or edit the note? Unfortunately, I have not found anything suitable here in the forum.