Hi,
I would like to see a feature for something like a timezone Information.
As an example:
We are supporting international, so we have customers in many different time zones.
Every time we have to call a customer back on a different day we need to check the current time in his country/state.
It would be cool if a field in the customer details exist, that show the current time based on the customers time zone.
Something like this: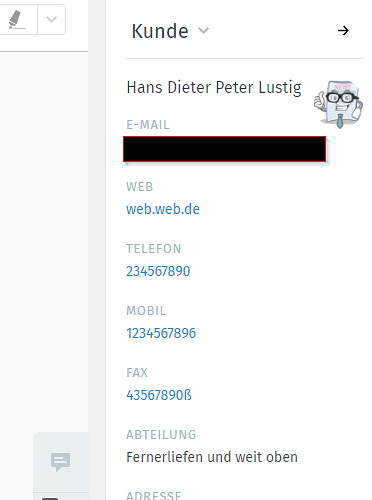 Best Regards
Martin