Infos:
Used Zammad version: 3.1.0
Used Zammad installation source: package
Operating system: Ubuntu 18.04
Browser + version: all
We have created a new Field "Category"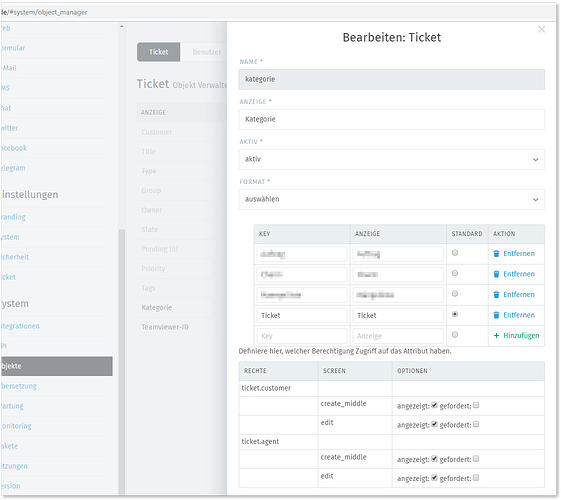 The field is filled correctly when creating a new phone ticket.
But if a new ticket is created via the e-mail import, then this field is not filled with the default value.
Where did we forget to set something correctly?
thx Andreas