Used Zammad version: 3.1.x
Used Zammad installation source: package
Operating system: Centos 7
Browser + version: Mozilla Firefox 68esr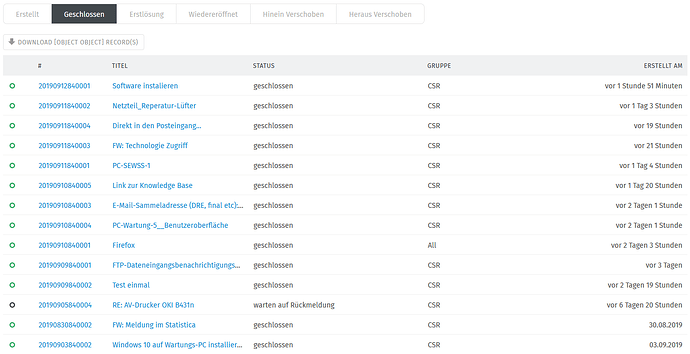 Expected behavior:
I wanna see only closed tickets in "closed" reporting.
Actual behavior:
I see a self-created status in there. I added the new status as "pending reminder", as per instructions withouts errors. The status works everywhere else without problems. (It doesn't seem to be the status.)

Is there a way to customize the reports?
P.S.: Crazy, i can open the ticket and its still in this report…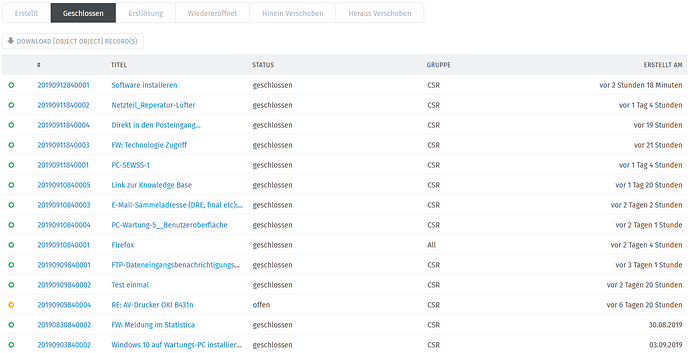 I tried to reopen other closed tickets and they are still in closed reporting. So it looks like it lists all tickets that have ever had the closed status.