Feature Request
If possible I would like to see Avatars for organizations.
Reason
This is just a small cosmetic change and really not important, but I think it would just look nice.

Possible Implementation
I think you could add this feature when searching & the user clicks on an organization it shows you their details.

Click on organization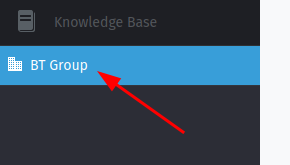 Then the user can click on avatar to change organization photo.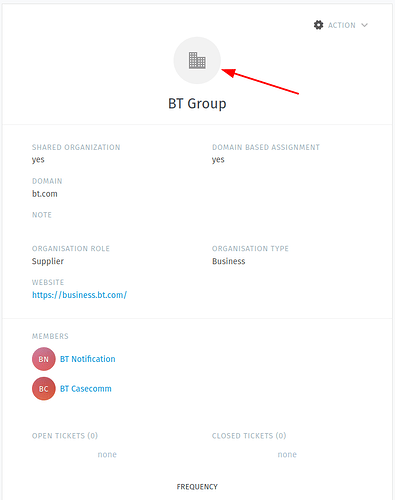 Then it can just be similar, or even the same as the Users avatar.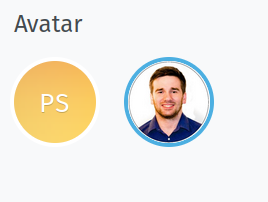 OR
You just automatically bring up Browser or OS upload manager to pick a photo.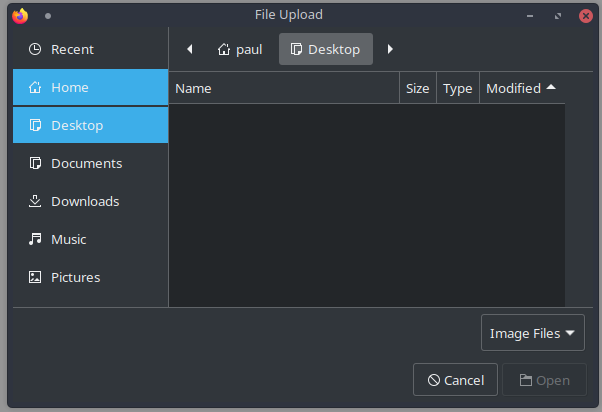 Additional Feature Request
While writing this feature request I had another thought that might be cool

(Again not important and could go against your design/scope)
If an organization avatar implemented and user under that organization using the default avatar it could inherit the organization avatar?
Not sure what implications/issues this could cause.
Summary
Avatars for organizations
If organization avatar implemented all users under that organization have that avatar by default unless user avatar is implemented.
Thanks for taking the time to read this forum post.
Kind Regards,
Paulser
Stay Safe