Hi,
Objective:
Offer users the ability to upload or add images to their support issues.
Has anyone managed to add an attribute so users can upload or add images when creating a ticket?
Under System > Objects > Ticket
Select New Attribute
Choices offered are…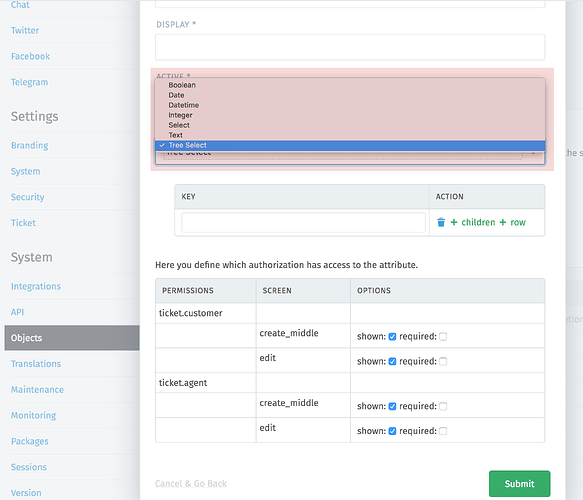 Any instructions or help would be greatly appreciated.
Thanks,
JJ